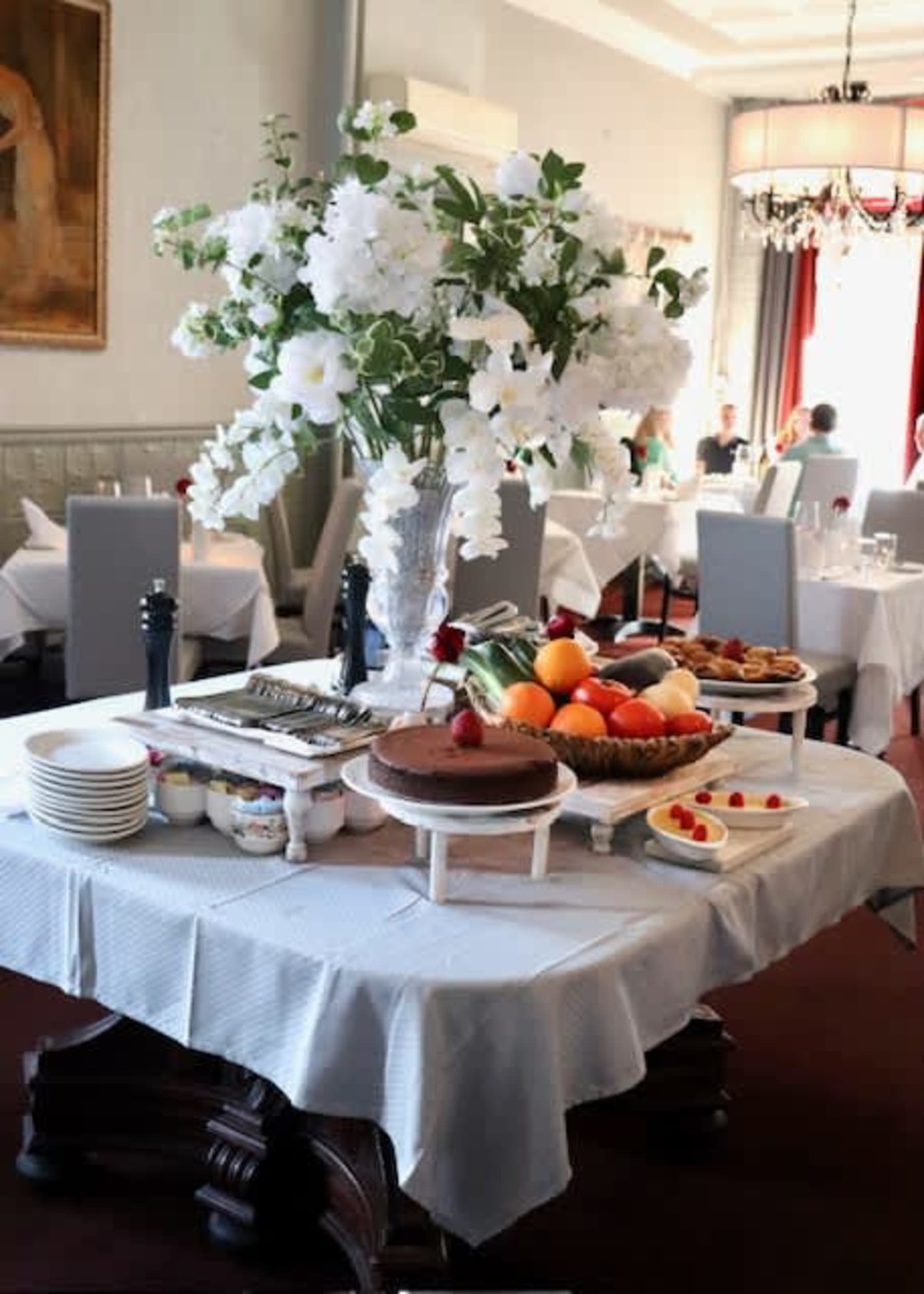 Our Story
Chef Michael Cetrulo
I started my cooking career at 13 years old with my father on weekends where he was working. He would let me prep food and wash dishes for a small allowance. By the time I was 17 I was a line cook at an upper scale Italian restaurant in NJ. After working my way up to sous chef at one of the top restaurants in NJ called il Tulipano.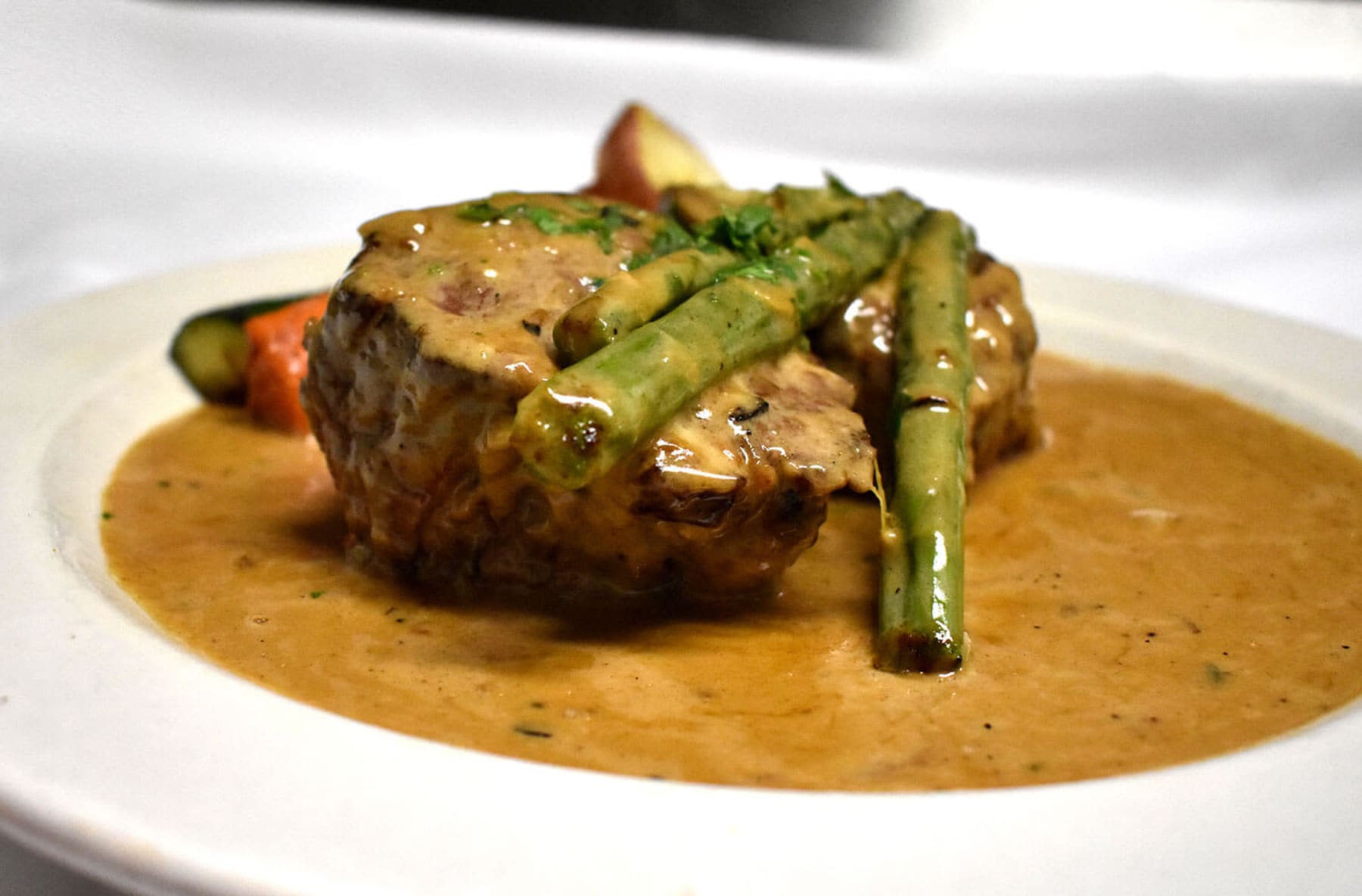 Menu
Please have a look at our diverse menu filled with true Italian cuisine.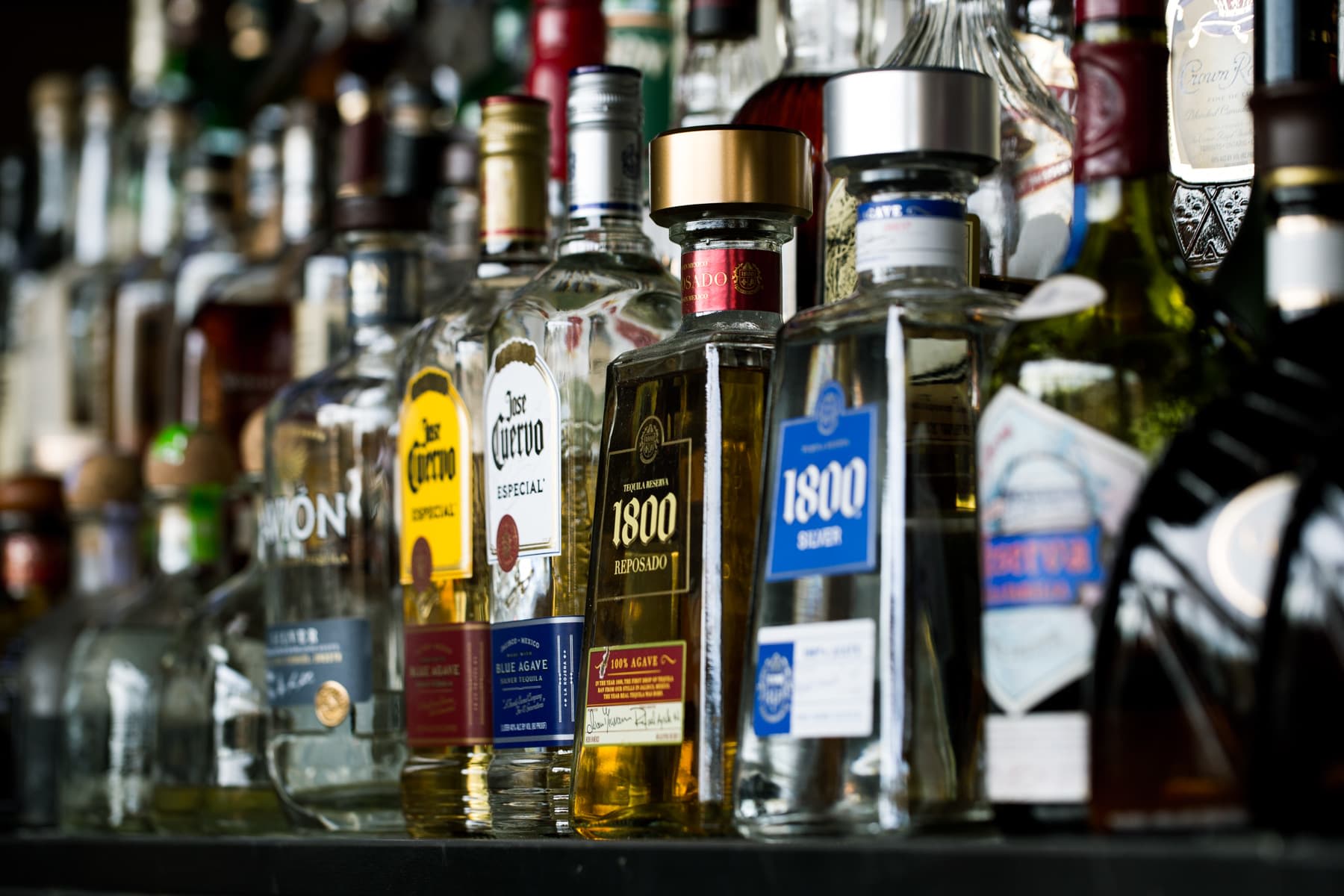 BYOB!
We encourage you to bring your own liquor or wine as we are fully BYOB! We recommend purchasing from Gary's marketplace!
In The Heart of New Jersey
For the past 23 years, Il Mondo Vecchio has offered the best Northern Italian cuisine in a historic building for a truly intimate dining experience.
Visit Us Today